HVAC Service, AC Repair & Furnace Repair

in Lockport, NY

With 25+ years of service, our company has been able to provide excellent and world-class service to our customers no matter the weather. We have continuously provided the best services to the residents in Lockport and the Western New York area. We can handle all of your heating and air conditioning needs and are there for you 24/7. Tropical Heating and Cooling will do our best to make sure you are comfortable in the coming seasons, whether it is hot or cold. Contact us today to schedule maintenance or get your emergency solved right away.
Furnace Services and Heating System Repairs in Lockport, NY
If your heater or furnace is underperforming or is on its last leg, you definitely want to contact our team to get it serviced. In Lockport, the winters can be long, snowy, and bitter cold. Waiting to get service done for your heating system will not only cause you to be extremely uncomfortable, but your heater could perform worse in the future and end up costing you much more than needed. Tropical Heating and Cooling will make sure you stay warmer and be able to enjoy the winter season. A well-maintained heater can make a huge difference when the temperatures stay below the freezing mark. Contact our team today if you need emergency service or are just wanting to schedule routine maintenance.
Lockport's #1 Air Conditioning Repair & Service Company
Don't wait around and suffer during the warm and muggy summers in Western New York. The fully trained professionals at Tropical Heating and Cooling can help customize a plan that fits your budget and is right for your home. We can help you install a new whole-home AC System or figure out if ductless options could be a good fit for you. We can help you with a maintenance plan to keep your systems in top condition. Our staff is available 24/7 and will be the name you can count on for any maintenance need or any emergency!
Top Heat Pump Repairs & Installations in Lockport
Heat pumps can be the way to go for many homes as they are a very practical system. Lockport can get the worst of winter and summer. The heat is coupled with extreme humidity and the cold seems to never go away. Heat pumps can be a great for solving this problem. They are very practical as they have the ability to heat and cool your home during whatever weather. We specialize in installations of new heat pumps and will make sure you have a plan to keep them well maintained. Our goal is to keep your wallet and home comfortable!
Lockport's Premier Ductless HVAC Contractor
If you are running into issues with your home not getting to the right temperature in some rooms or duct work is out of your budget, give us a call. We can diagnose to see if ductless HVAC is a good fit for your home. You have the ability to fully control the room's temperature at your fingertips and can now enjoy all of the rooms in your home. You will have modern technology that is energy efficient controlling your air and no major renovations are needed. Be sure to contact our fully trained staff at Tropical Heating and Cooling for trusted and complete service!
Tropical Heating & Cooling
December 5, 2018
2023/11/27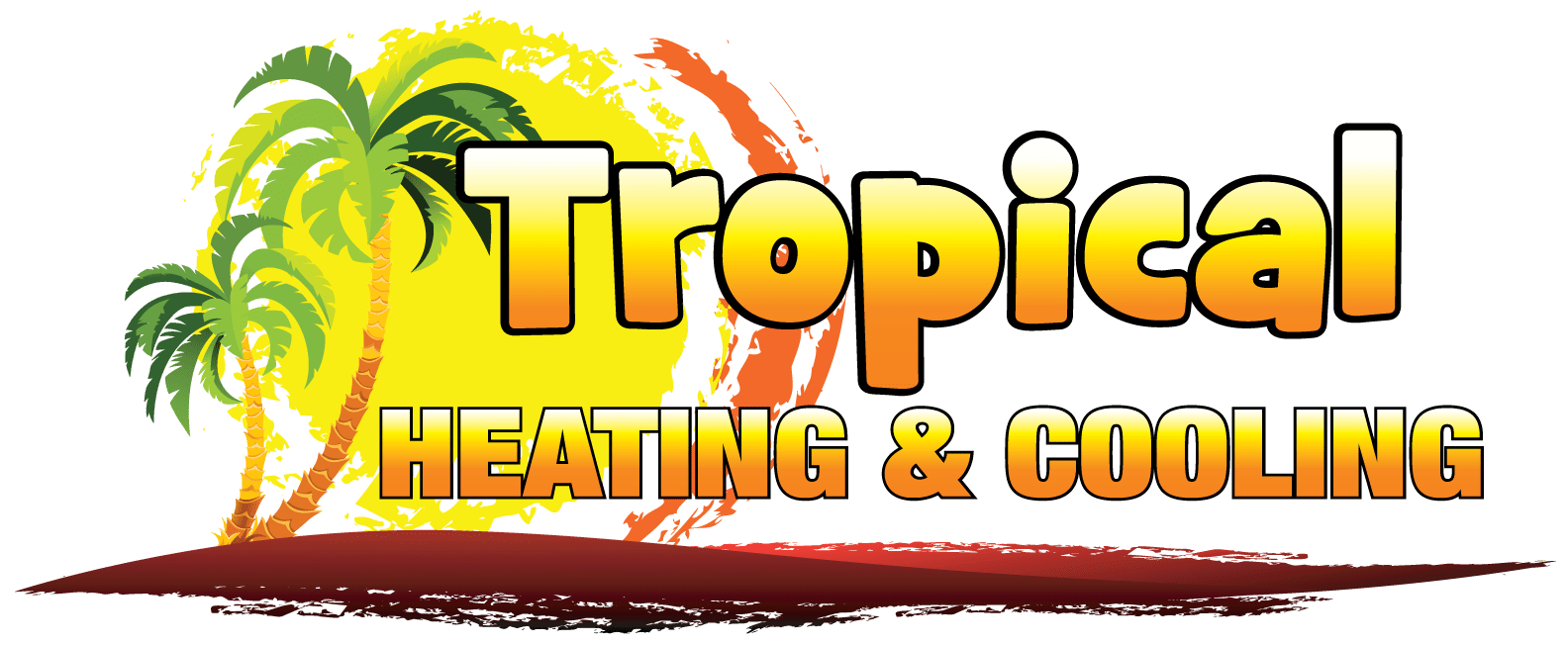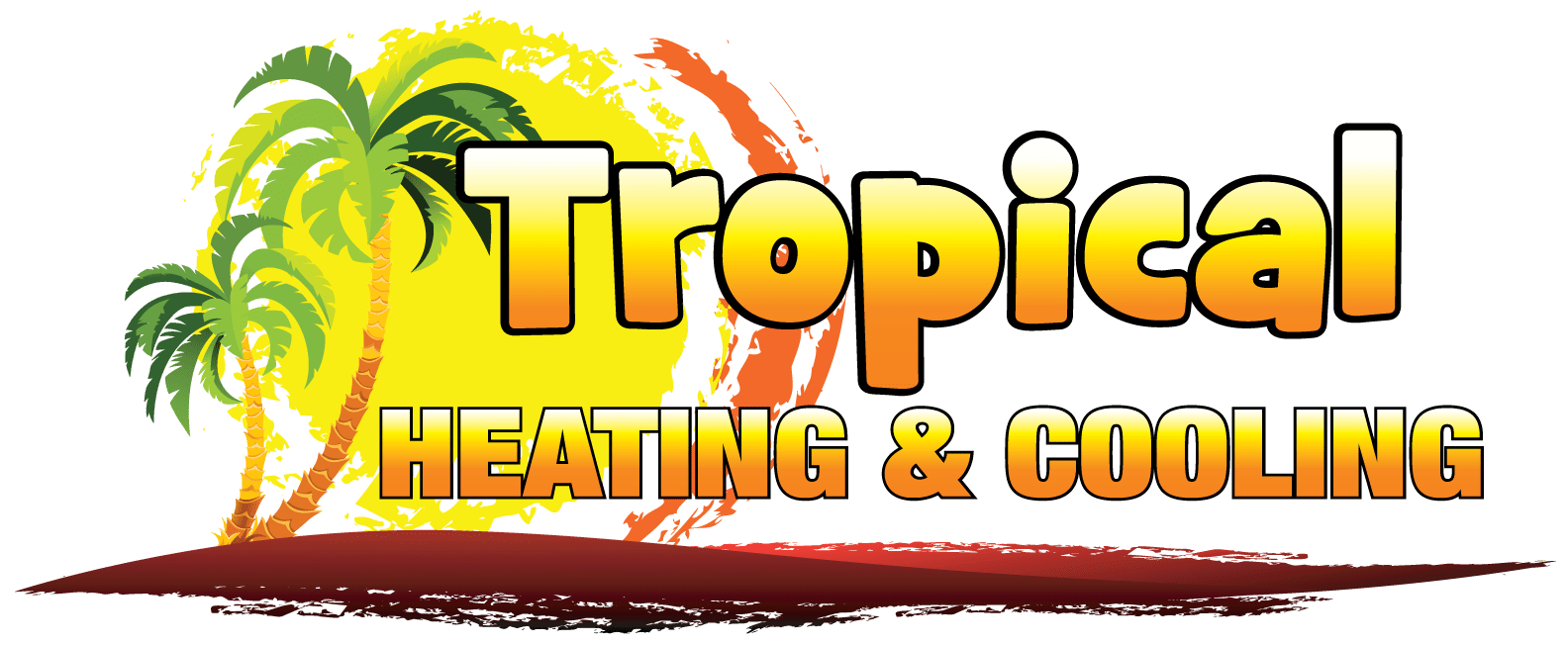 HVAC Company

∴

Gas Furnaces

∴

Amana Air Conditioners & Furnaces