Indoor Air Quality Service, Indoor Air Quality Repair & Air Quality System Installation

Buffalo, NY, North Tonawanda, NY, Grand Island, NY, Lewiston, NY, Niagara Falls, NY & Lockport, NY

Living in Western New York, a tightly sealed home is necessary to combat energy waste and protect comfort.  Unfortunately, this traps contaminants indoors, leading to issues with air quality.  From dust, bacteria, and fumes, to overly dry winter air and excessive summer humidity, Tropical Heating & Cooling provides solutions.  We create cleaner, healthier, and more enjoyable indoor environments through skilled strategies and effective products.  Contact us at (716) 870-0753 for a consultation, and we'll target our recommendations to match your specific concerns and requirements.
Breathe Easy With Our Indoor Air Quality Services
With extreme weather throughout the year in Western New York, combatting energy waste is a priority.  While a tightly sealed thermal envelope improves comfort and trims monthly heating/cooling costs, contaminants are then trapped inside.  Unfortunately, there are sources of pollution in virtually every room in the house.  Excess or insufficient humidity, dust, bacteria, dander, pollen, and fumes all impact your health and quality of life.  At Tropical Heating & Cooling, we specialize in Indoor Air Quality solutions.  Through customized strategies and industry-leading products, we create a cleaner, healthier, and more enjoyable home.
Call our team to learn more about our indoor air quality solutions!
Contact Tropical Heating & Cooling at (716) 870-0753 for effective solutions to any Indoor Air Quality challenge.  We take the time to identify your specific requirements and develop a targeted plan of action.  We recommend only those products with proven track records, which accommodate nearly all types of HVAC equipment and provide whole-home improvement.  Let us put 29 years of experience to work for you with expert Indoor Air Quality services throughout Niagara Falls, NY, Grand Island, NY, Lockport, NY, North Tonawanda, NY, Tonawanda, NY, Amherst, NY, Williamsville, NY, West Seneca, NY, Lewiston, NY, Pendleton, NY; Wheatfield, NY.
Some of the many options we offer include:
Polarized Media Air Cleaners – Electronically enhanced media combines the benefits of both electronic and media air cleaners, electrically charging (polarizing) and collecting particles for superior filtration.
Pan Treatments – Innovative time-release polymer technology protects against odor-causing bacteria which thrives in condensate pans, diminishing efficiency, cooling capacity, and reliability, ultimately saving up to forty percent on monthly utility bills.
Power Guards – Providing highly effective microscopic filtration, a uniquely woven layer of glass fibers also combat larger particulate and improve airflow by up to fifty percent, optimizing comfort, energy efficiency, and air quality.
UV Lamps – Targeting bacterial growth within the HVAC system and deactivating the DNA of mold, mildew, viruses, and other pathogens, this sophisticated technology both saves money and protects your health.
Ventilation Systems – Acting like an open window without the energy waste, ventilation freshens the home, optimizes health, trims energy use, and offsets issues with humidity.
Humidifiers – Combating excess moisture and regulating relative humidity enhances comfort, allows higher thermostat settings, discourages bacterial growth, and saves you money.
Dehumidifiers – Introducing necessary moisture into the home defends against static shock, dry skin, susceptibility to infection, frizzy hair, chapped lips, sore throat, headache, damage to wood furnishings, and higher thermostat settings.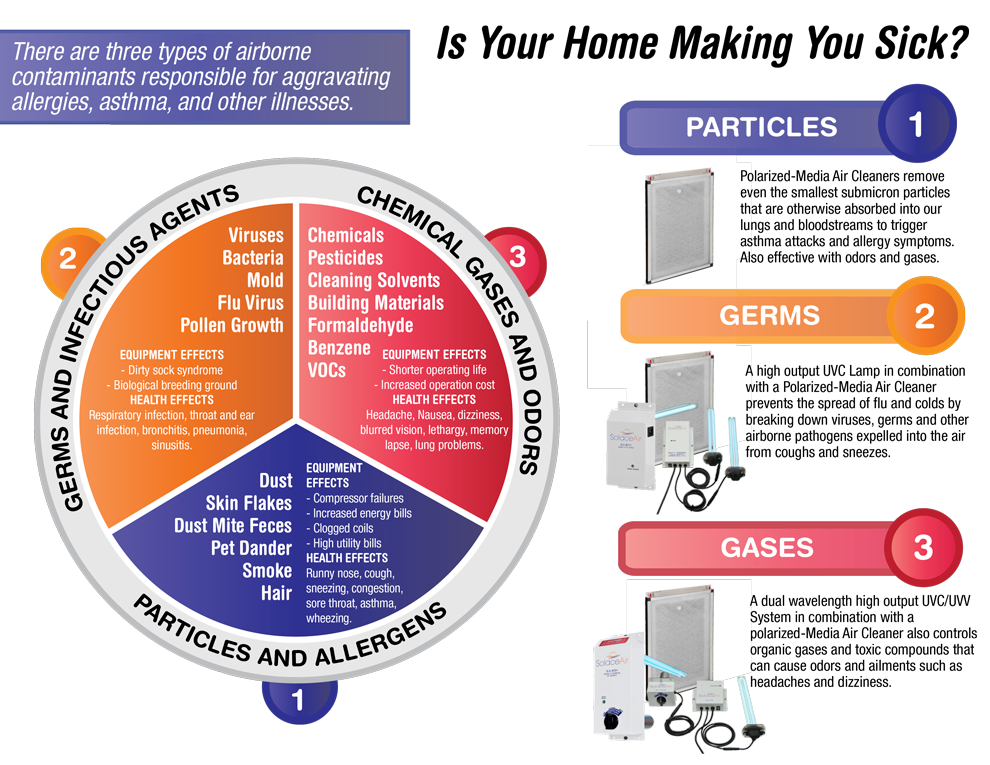 Tropical Heating & Cooling
November 13, 2017
2021/01/18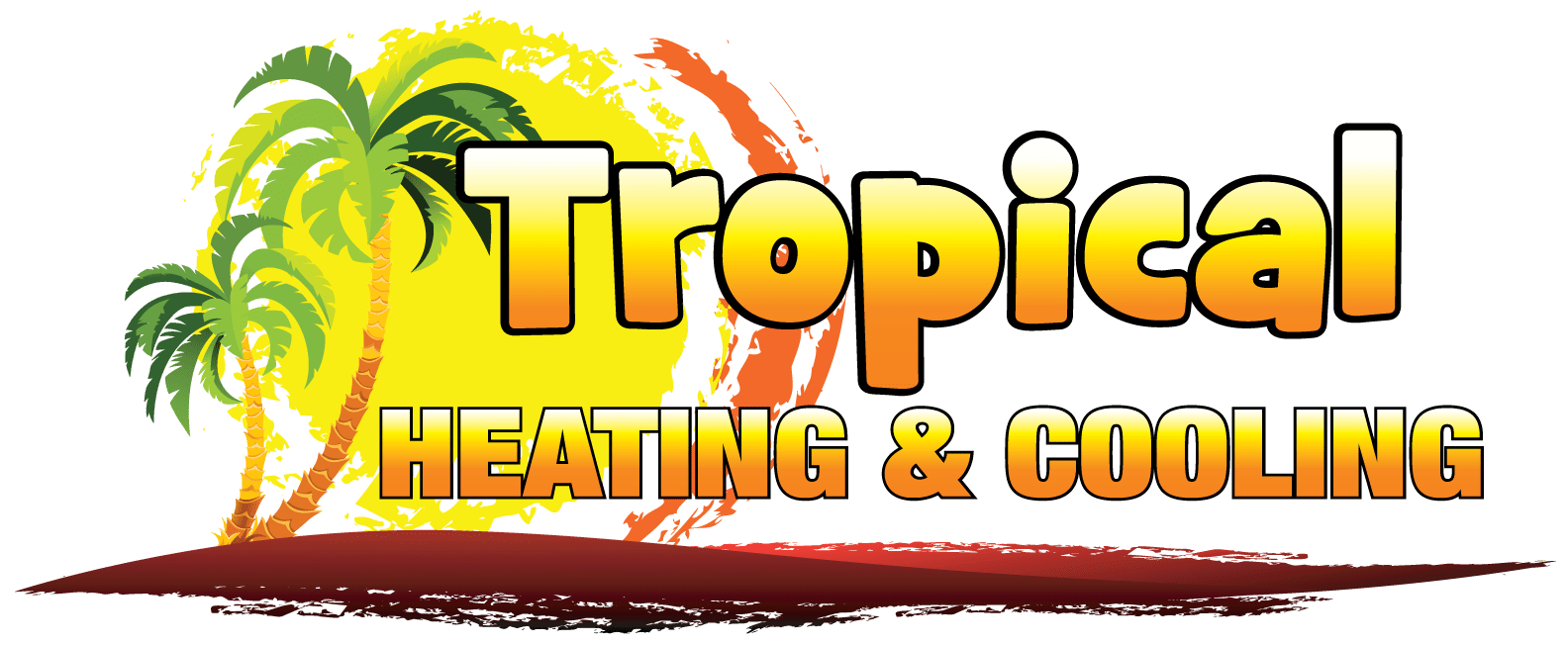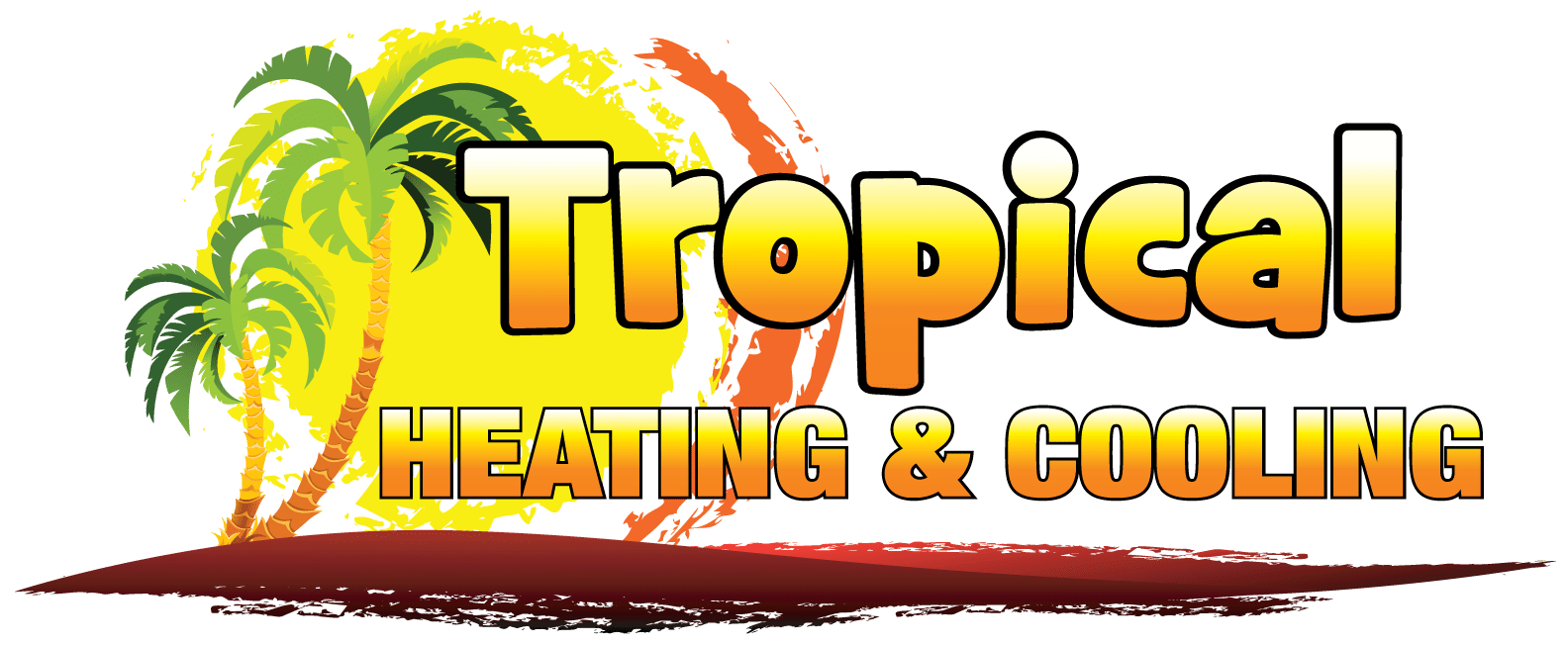 Indoor Air Quality Repair

∴

Air Quality System Installation

∴

Indoor Air Quality Service