Duct Cleaning Service & Ductwork Cleaning

North Tonawanda, NY, Wheatfield, NY, Lewiston, NY, Lockport, NY, Buffalo, NY & Grand Island, NY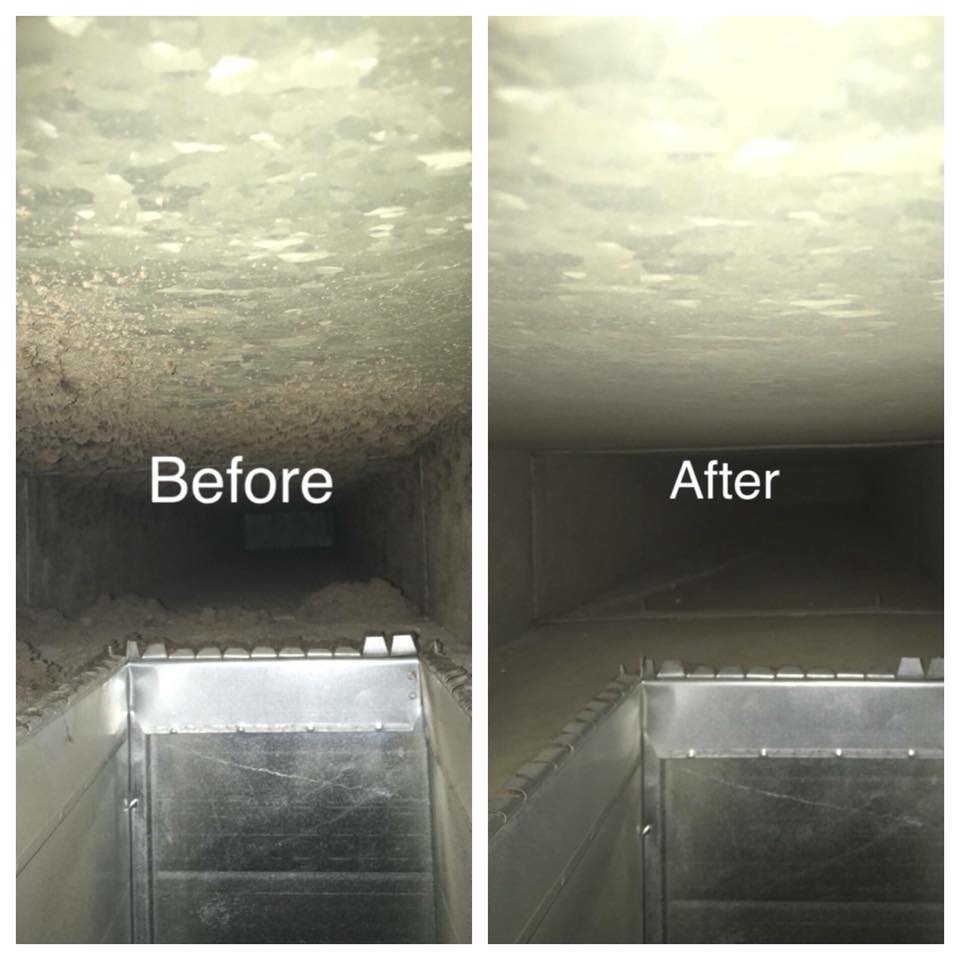 Although heating/cooling ducts are typically hidden in ceilings, walls, and crawlspaces, this essential network of pipes should not be overlooked.  Responsible for the efficiency of HVAC equipment, distribution of heated/cooled air within the home, and air quality, the integrity of the ductwork impacts your health, comfort, and budget.  A buildup of contaminants can be the cause of everything from bad smells and airborne bacteria to higher energy bills and more frequent HVAC repairs.  Call on Tropical Heating & Cooling for professional ductwork cleaning in Western New York, and we'll deliver immediate rewards.
High Quality Duct Cleaning Services
Tropical Heating & Cooling utilizes industry-leading equipment and smart technology to effectively remove stubborn contaminants and verify results.  We access concealed ductwork without causing damage to the system or your personal property, and handle all projects quickly and accurately, spending no more time in your home than necessary.  The service is affordable, non-invasive, leaves no mess behind, and promotes peak capacity, efficiency, and reliability from your heating and cooling equipment.  Contact Tropical Heating & Cooling at (716) 870-0753 for further information, prompt scheduling, and higher standards of job performance across Niagara Falls, NY, Grand Island, NY, Lockport, NY, North Tonawanda, NY, Tonawanda, NY, Amherst, NY, Williamsville, NY, West Seneca, NY, Lewiston, NY, Pendleton, NY; Wheatfield, NY.

---
View Our Other Services
Heater Repair | Heater Installation | Heater Service | AC Repair | AC Installation | AC Service | Heat Pumps | Mini Duct-Splits | WiFi Thermostats
---
Tropical Heating & Cooling
November 13, 2017
2021/03/02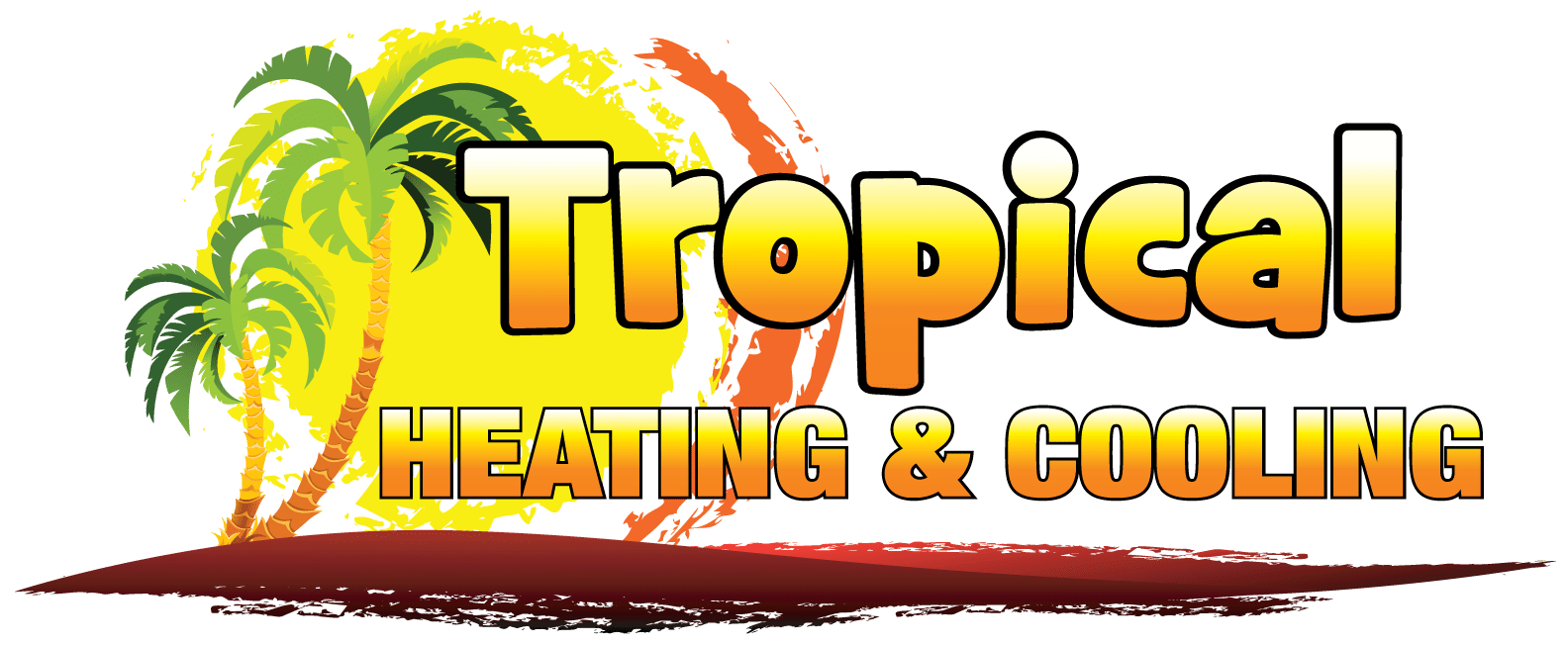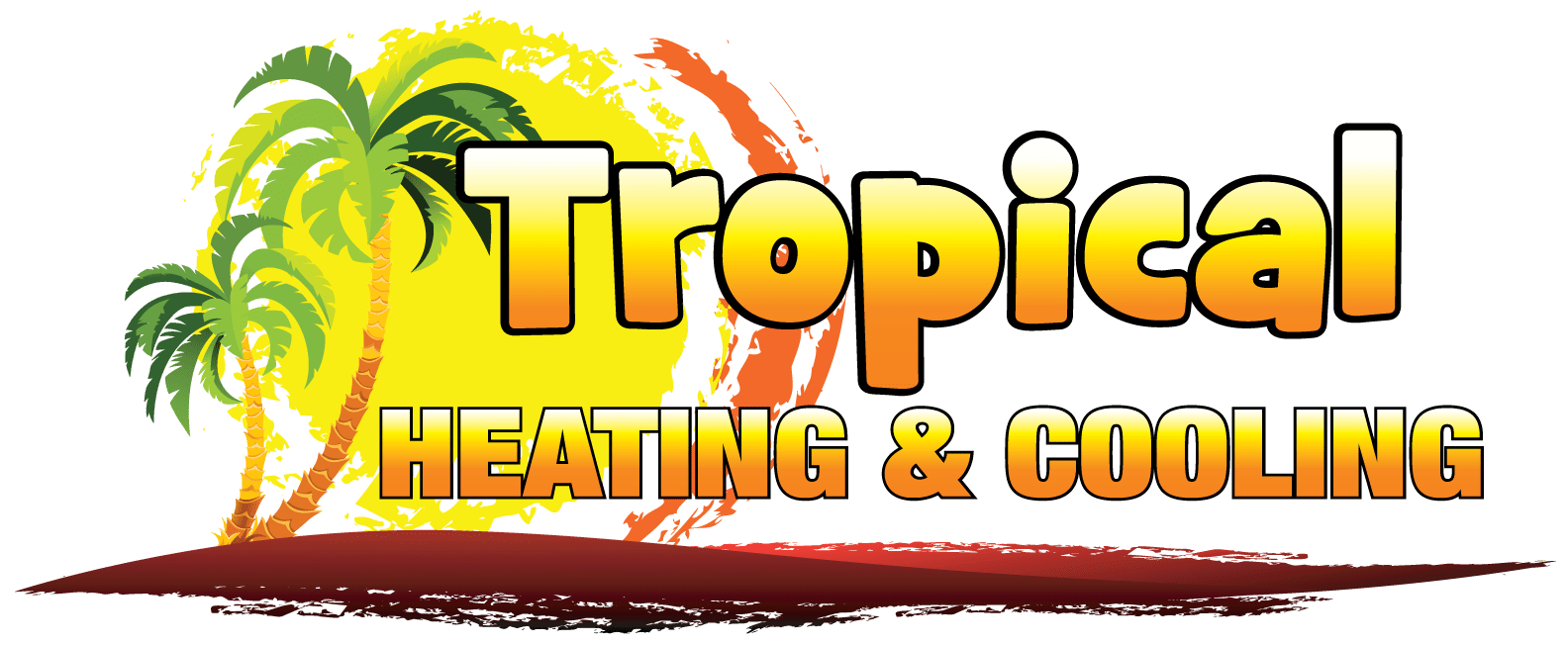 Ductwork Cleaning

∴

Duct Cleaning Service ∴ Wheatfield, NY ∴ North Tonawanda, NY ∴ Niagara Falls, NY