Furnace Repair, AC Repair & Heating Service

in Niagara Falls, NY

With over 25 years of committed service, we have made sure to keep our customers comfortable in whatever weather the seasons throw at them. We have continued to provide excellent service to the people of Niagara Falls and Western New York on all of their HVAC systems. We are happy to provide 24-hour service and can handle all of your heating and cooling issues. If you are needing regular maintenance or your HVAC system is in need of emergency service, you can Trust Tropical Heating and Cooling to get the job done the first time!
Furnace & Heating Repairs and Service Serving Niagara Falls, NY
As winter approaches, you do not want to be stuck in your house with an underperforming heating system. In Niagara Falls and the rest of Western New York, the winters can be long and harsh. Don't wait around to get your heater or furnace serviced. Not only will you save on energy bills with a proper running heater or furnace, but you will stay warmer and be able to enjoy the colder seasons from the comfort of your warm home! Be sure to schedule maintenance before it's too late, or call us today if you need emergency service.
Niagara Falls' Top Air Conditioning Repair, Installation, & Service Company
Once winter slows down, it isn't long before the summer heat creeps in. The hot and muggy conditions in Western New York can be unbearable and you don't want to suffer all season long. The professionals at Tropical Heating and Cooling will be able to help you install a new whole-home air conditioning unit if you don't have one and are looking to stay cool this coming summer. If not, we can help customize a service plan for you, whether it be maintenance or going ductless. Whatever your need is, our fully trained and professional staff will be able to tailor a plan for you and are available 24/7 for any emergency!
Quality Heat Pump Installation & Repairs in Niagara Falls
Heat pumps are a system that is completely practical and extremely versatile. We know the demands of the long winters in the Western New York area and how warm and humid it can get in the summer months. Heat pumps can be a great solution to solving both of these issues. They can heat your home when it gets chilly and have the capability of making sure you are cool during the hotter months! Our team can make sure your heat pump is installed properly and can make sure it stays maintained for maximum efficiency. We specialize in creating a plan that is right for your home and family to make sure you can enjoy the harshness of any season.
Niagara Falls Ductless HVAC Contractor
Some homes are older and don't have ductwork or there is that tricky room that just can't seem to get to the right temperature. Ductless options could be a great solution for you! You have full control of what temperature you would like that room to be all at the tips of your fingers. You have modern technology and top efficiency that can be easily installed without major renovations. We will be able to assess your situation and decide if ductless is a good fit for your home. If you are having trouble with that one area in your home, or just need a more simple solution for your heating and cooling needs, contact the fully trained and licensed professionals at Tropical Heating and Cooling in Niagara Falls, NY!
Central Air Conditioner Repair in Niagara Falls, NY | Air Conditioning Service
Tropical Heating & Cooling
December 5, 2018
2023/11/27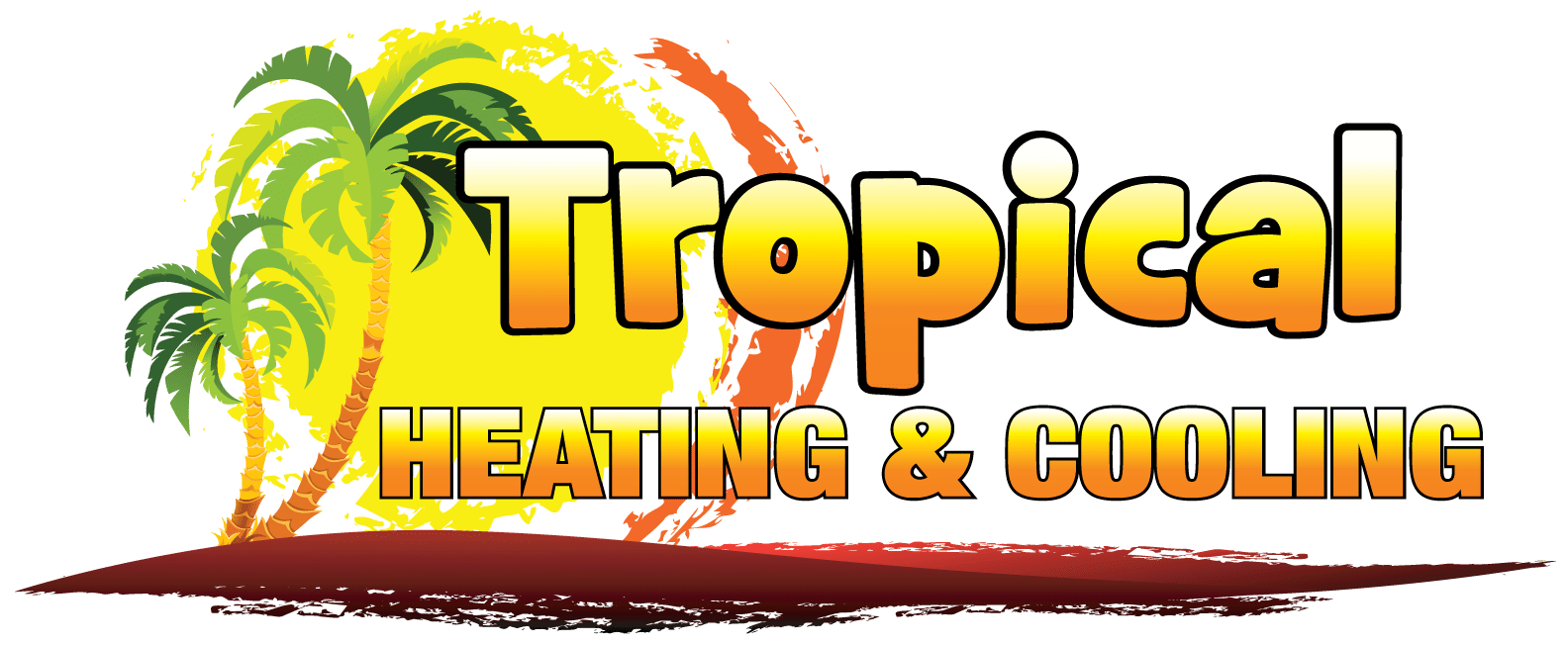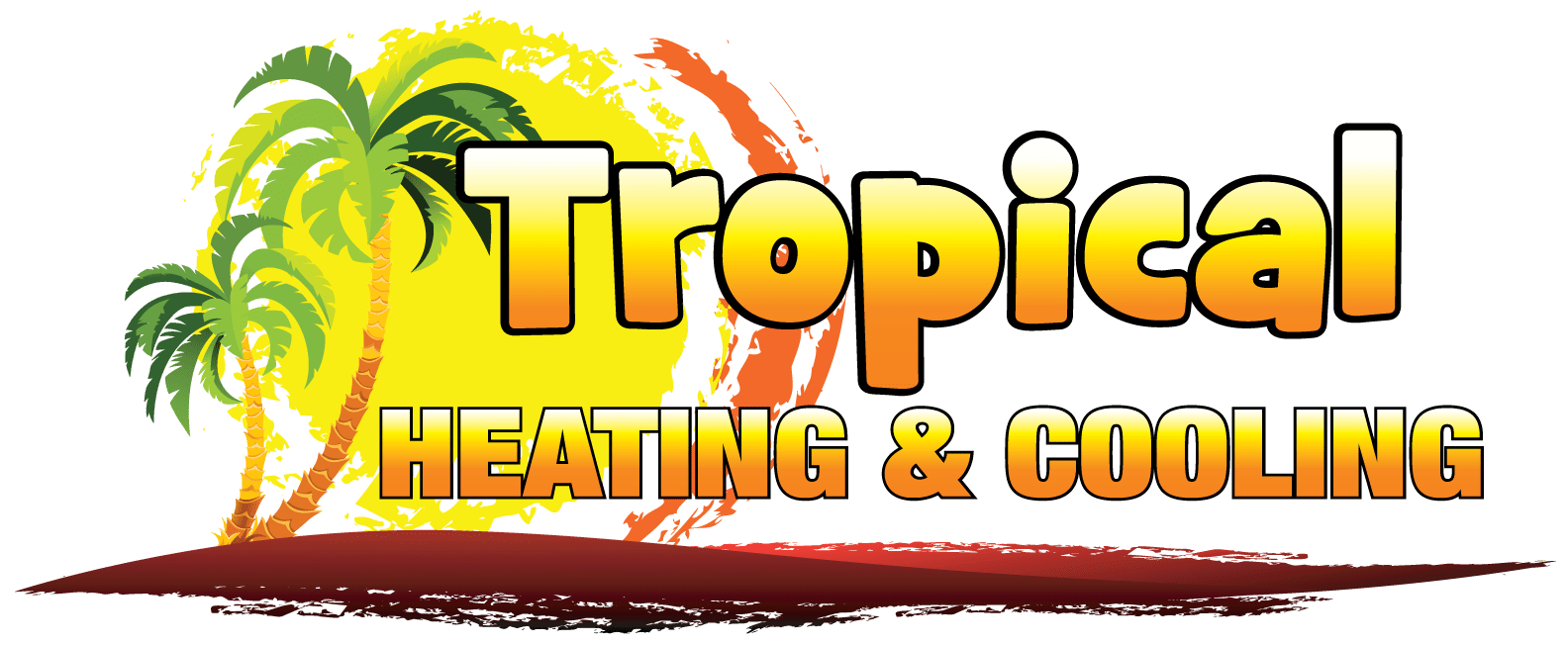 Central Air Conditioner Repair

∴

Gas Furnace Installation Company