Heat Pump Service, Heat Pump Replacement & Heat Pump Installation

Lewiston, NY, Grand Island, NY, Lockport, NY, Wheatfield, NY, Buffalo, NY & Niagara Falls, NY

Tropical Heating & Cooling is your trusted source for a full range of heat pump services in Western New York.  Continuing 29 years of experience, we answer the challenge of year-round weather extremes with systems that are wonderfully compact, versatile, quiet, and effective.  Through advancements in technology and design, modern heat pumps not only optimize energy efficiency and trim monthly costs, but handle both heating and cooling demands.  You'll enjoy a perfectly cool home all summer long and save money on heating costs all winter.
Heat Pump Repairs, Service & Installations
Call on Tropical Heating & Cooling for new installation, equipment upgrades, seasonal maintenance, and repair of all brands and models of heat pumps.  We're happy to provide further information and help you take advantage of the many benefits of dual-fuel systems.  By catering our recommendations to suit your goals and expectations, we maximize value and satisfaction from your investment.  For every job, our team avoids damage to your personal property and completes all work with a quick turnaround, spending no more time in your home than necessary.  We remain on call 24/7, offering Emergency Repair service across Niagara Falls, NY, Grand Island, NY, Lockport, NY, North Tonawanda, NY, Tonawanda, NY, Amherst, NY, Williamsville, NY, West Seneca, NY, Lewiston, NY, Pendleton, NY; Wheatfield, NY.
---
View Our Other Services
Heater Repair | Heater Installation | Heater Service | AC Repair | AC Installation | AC Service | Mini Duct-Splits | Duct Cleaning | WiFi Thermostats
---
Tropical Heating & Cooling
November 13, 2017
2021/01/18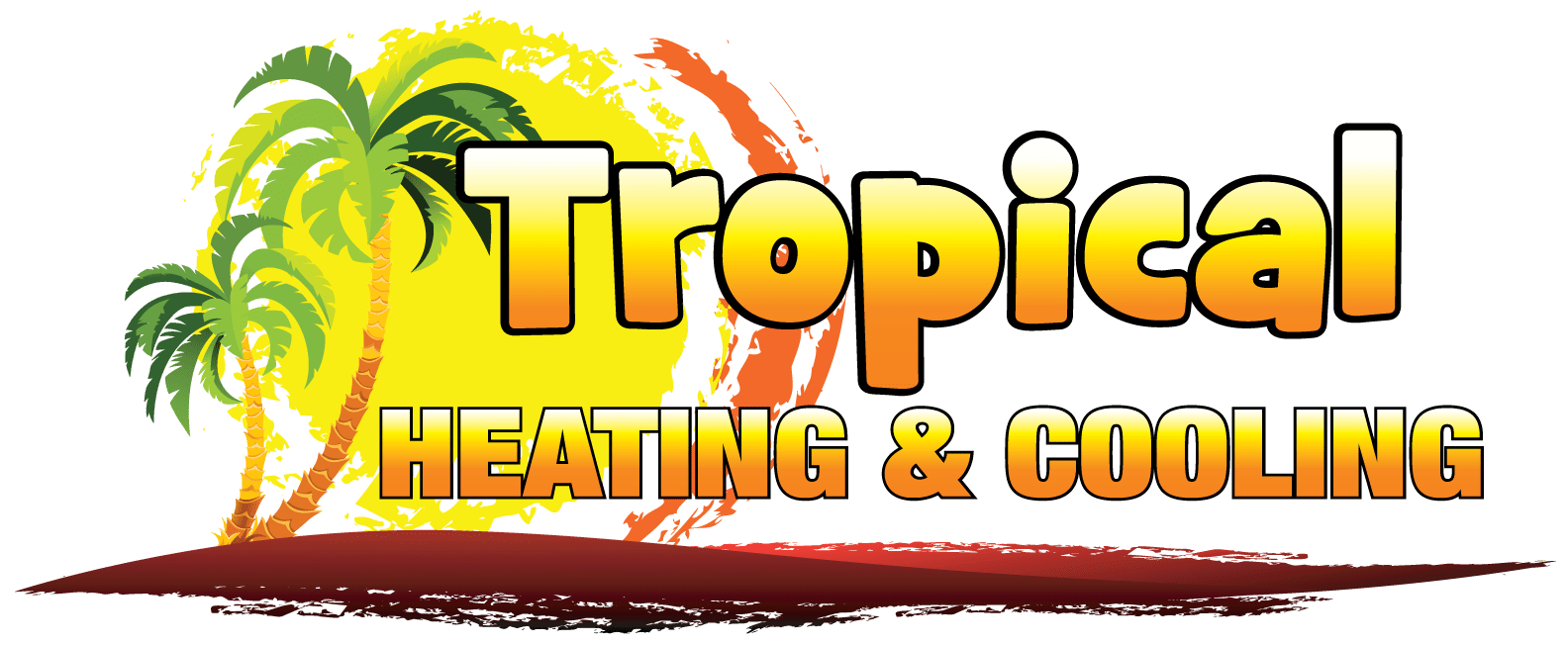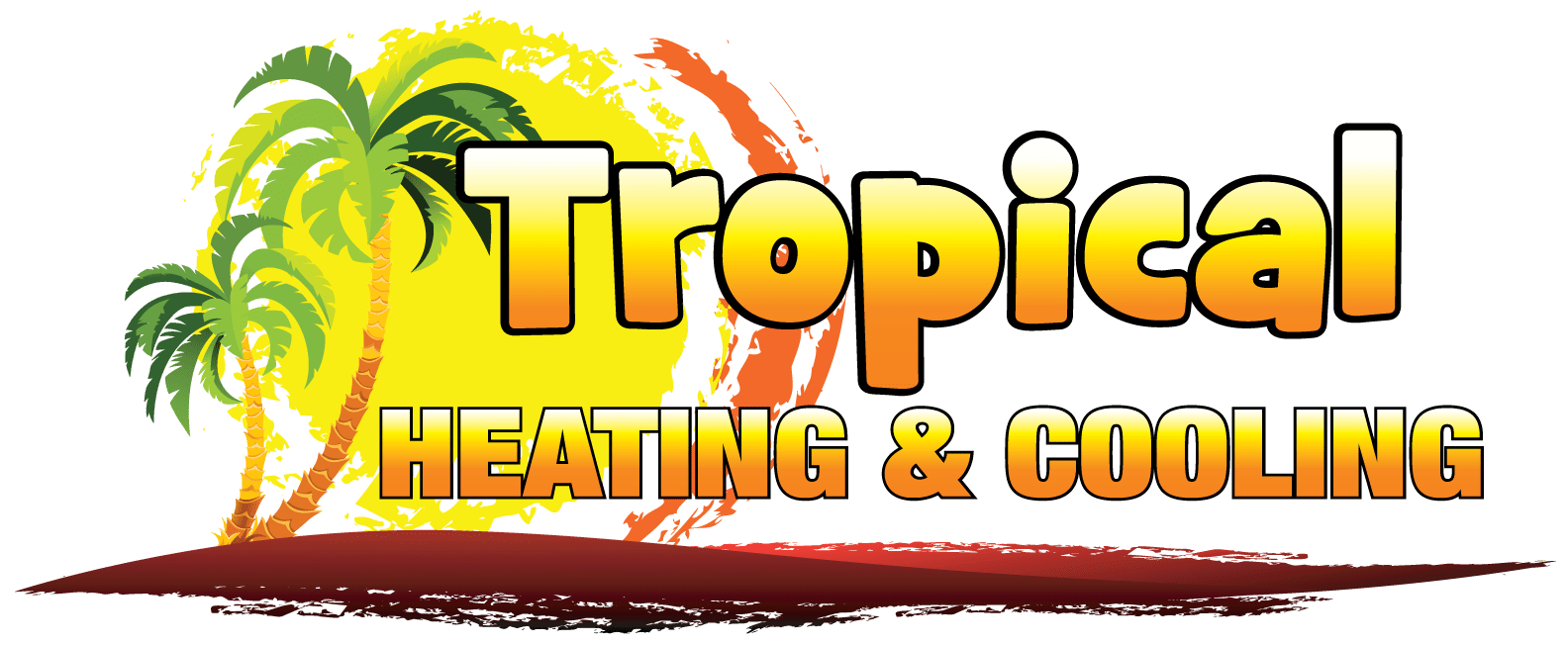 Heat Pump Replacement

∴

Heat Pump Service

∴

Heat Pump Repair

∴

Heat Pump Installation