Local HVAC Company & Local HVAC Contractor

Niagara Falls, NY, Lewiston, NY, Grand Island, NY, North Tonawanda, NY, Lockport, NY & Wheatfield, NY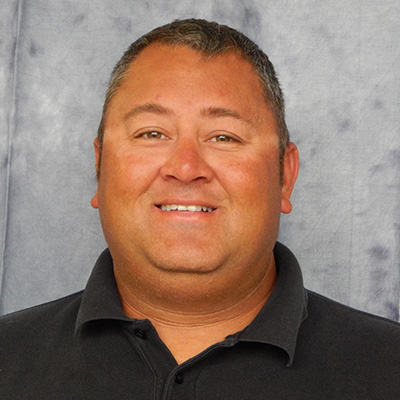 Jerry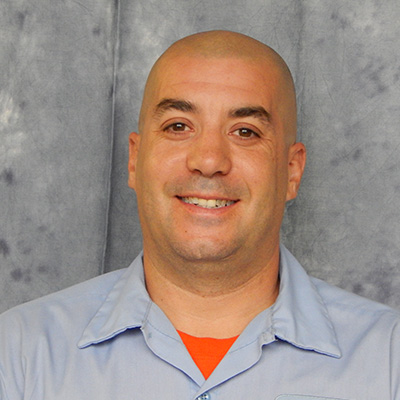 Dave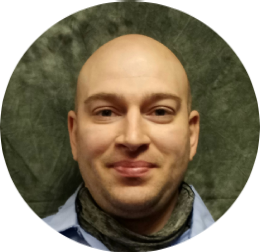 Andrew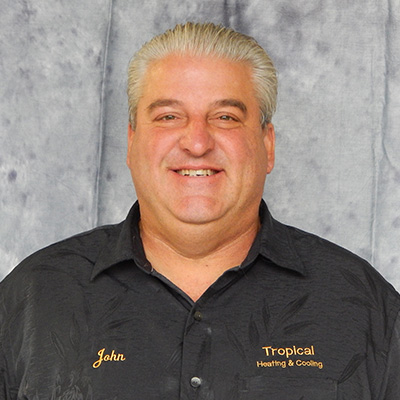 John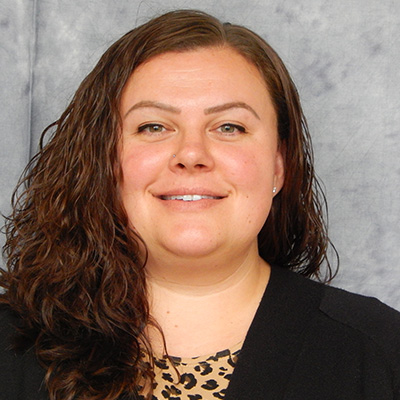 Krysta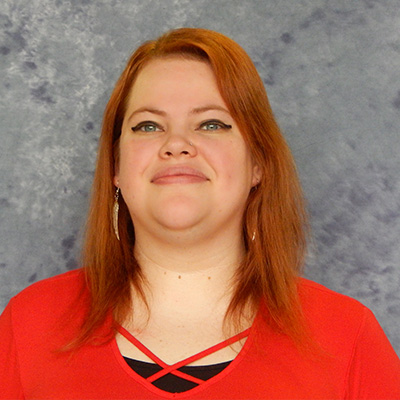 Stacy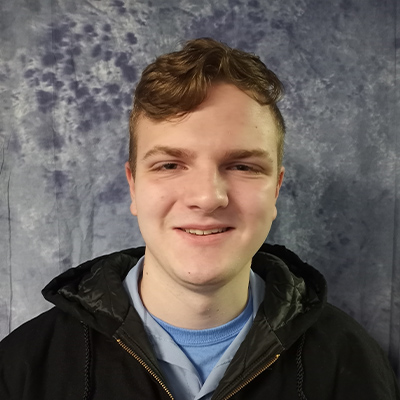 Greg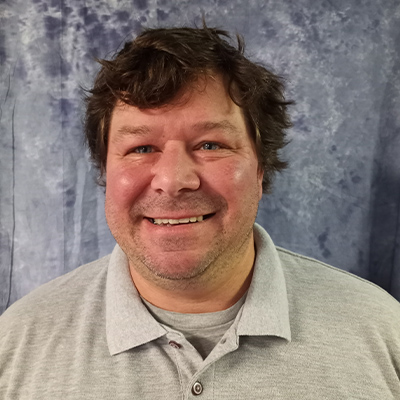 Dan
31 Years of Honest Business from Trusted Technicians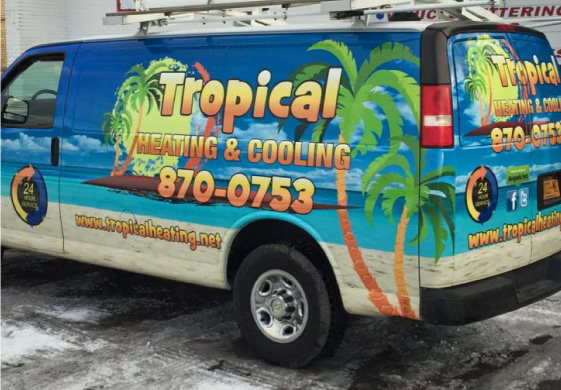 Prevent the costs and headaches that come with a breakdown by scheduling regular maintenance for your HVAC system. Taking care of your home's comfort system will extend its life and keep you comfortable throughout the year.
As a service provider, we will always respect your time and your home.
Respecting Your Time
We understand that you have a lot going on. Whether it's a work schedule, traveling, or family commitments, we will always respect your time. You can count on Tropical Heating and Cooling to be on time for every appointment. Our technicians will arrive in a fully stocked truck to make sure they can complete the job in a timely manner, allowing you to carry on with your life.
Respecting Your Home
As we have worked in plenty of families' homes in the past, we are strong advocates for respecting your personal space. Our technicians will take every precaution necessary to ensure no damage is done to your personal property. This means we will lay down floor savers, inspect and maintain all tools and parts, and conduct ourselves in a neat and professional manner. Our staff works quickly and accurately so we don't spend any more time in your home than is necessary.
You're In Good Hands With Tropical Heating & Cooling
Tropical Heating & Cooling has a reputation of excellent customer service. We have built our company on respect for the customer, both their space and time. If you are looking for an estimate on a new system, to schedule a repair, or just have a question about a funny noise your system is making, do not hesitate to get in touch with us. Give us a call or use the form to contact us and we'll help you out as soon as possible.
Tropical Heating & Cooling
November 13, 2017
2023/10/03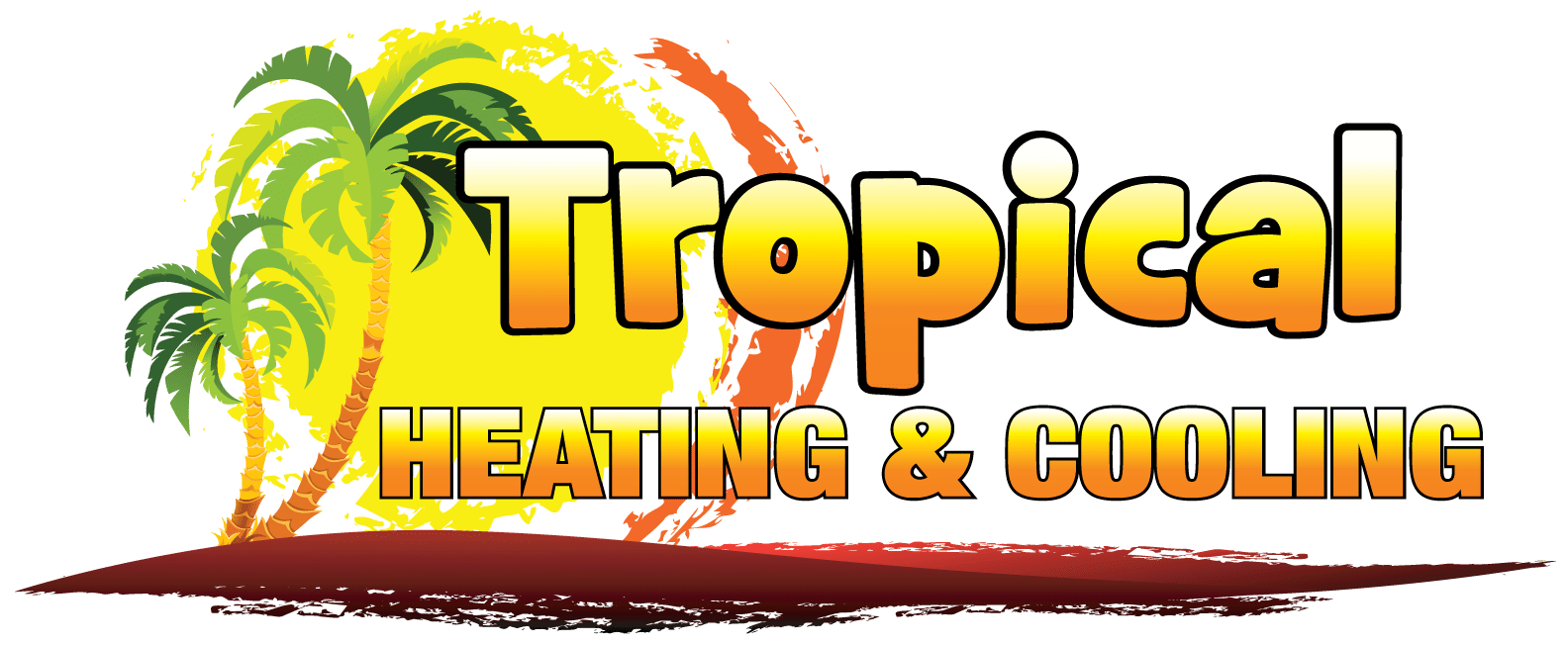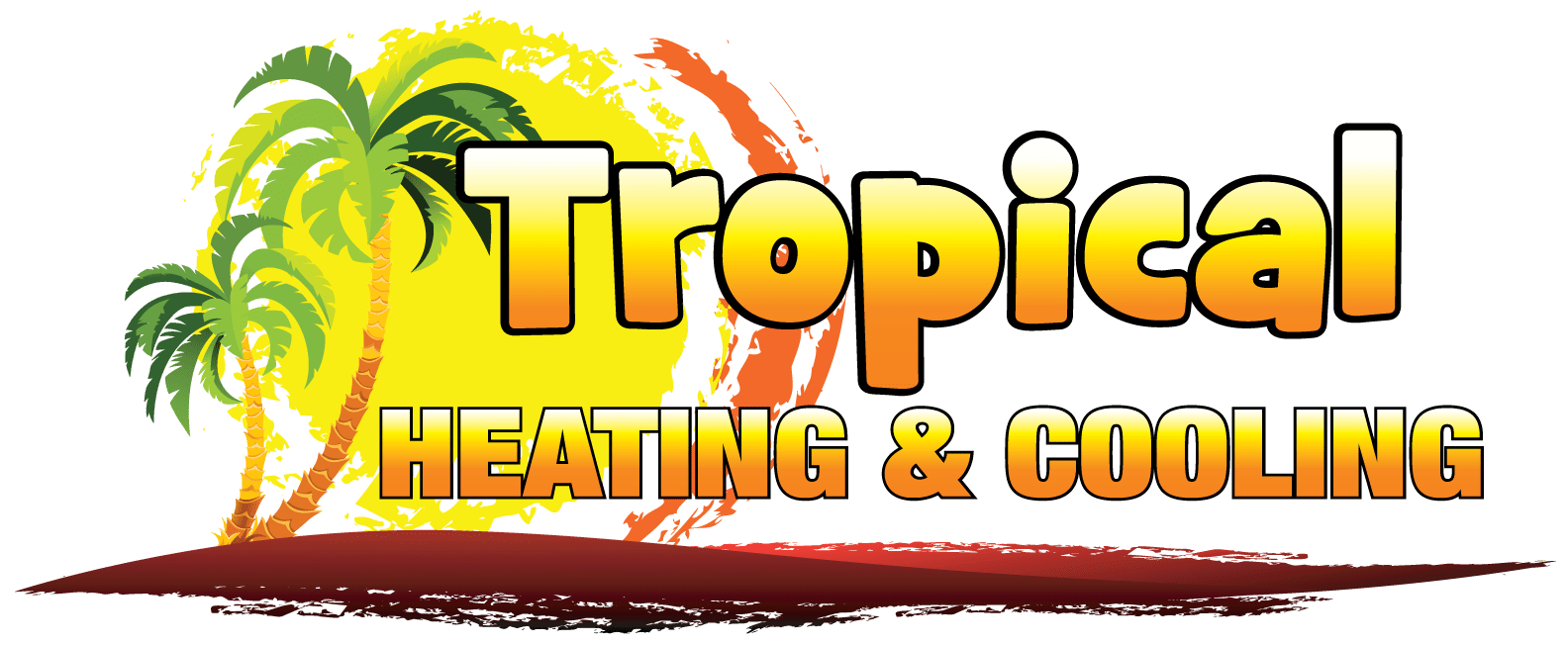 HVAC Service

∴

HVAC Company