AC Repair & Service, Gas Furnace Repair & Installation & Furnace Repair & Service

in Wheatfield, NY

Serving the Western New York area for over 26 years, Tropical Heating and Cooling is the name you can count on! We strive to make sure our customers are completely satisfied with the work we do and the service that we provide. We have a great staff with the skills and abilities to tackle all of your air conditioning and heater needs! We are there for you no matter the situation or time of the day. Our team is always at the forefront of making sure our work and services go beyond expectations and that no matter what the weather is that you are comfortable!
#1 Furnace and Heating System Company in Wheatfield, NY
Making sure your heater and furnace is operating at maximum efficiency is extremely important. Living in the Western New York area, you know that the winter season can be harsh and long. When it is the middle of January, the last thing you want is to have your heater fail. If you end up passing up on routine maintenance, small issues can become huge problems. So, contact our highly trained and licensed team today if you have an emergency or are just in need of routine maintenance to make sure you are warm this winter!
Wheatfield's Premier Air Conditioning Repair & Service
The fully trained professionals at Tropical Heating and Cooling will help fix a plan that is customized and right for your budget and your home. You can look to our team to make sure you aren't suffering through the heat this summer. We will be able to diagnose and handle any work your home needs, whether that be ductless HVAC or large amounts of ductwork. We will also make sure you have a maintenance plan to make sure they are working at peak performance at all times! You can trust our team to get the job done right and deliver top service!
Wheatfield's Top Heat Pump Service & Repairs
Heat pumps are efficient and can be perfect for many people's homes. Heat pumps have the ability to heat and cool your home during any season. If are wanting to make sure your home has a great system that can tackle all seasons, a heat pump might be the right choice for you. Contact our team today for a consultation and other service needs. Our goal is to make sure you are comfortable and have a plan to keep your heat pump and other systems running for many seasons to come!
Quality Ductless HVAC Service in Wheatfield, NY
Ductless HVAC systems are great for smaller homes or those rooms that cannot seem to get to that right temperature. Our team can diagnose your home to see if ductless HVAC is a good solution and a good fit for your house. Ductless HVAC systems are energy-efficient systems and any renovations you might need to make on your house are not necessary at all. Contact our professional staff at Tropical Heating and Cooling for trusted service and to find out if ductless HVAC solutions are the right choice for you!
Gas Furnace Repair in Wheatfield, NY | AC Repair & Service
Tropical Heating & Cooling
December 5, 2018
2023/11/27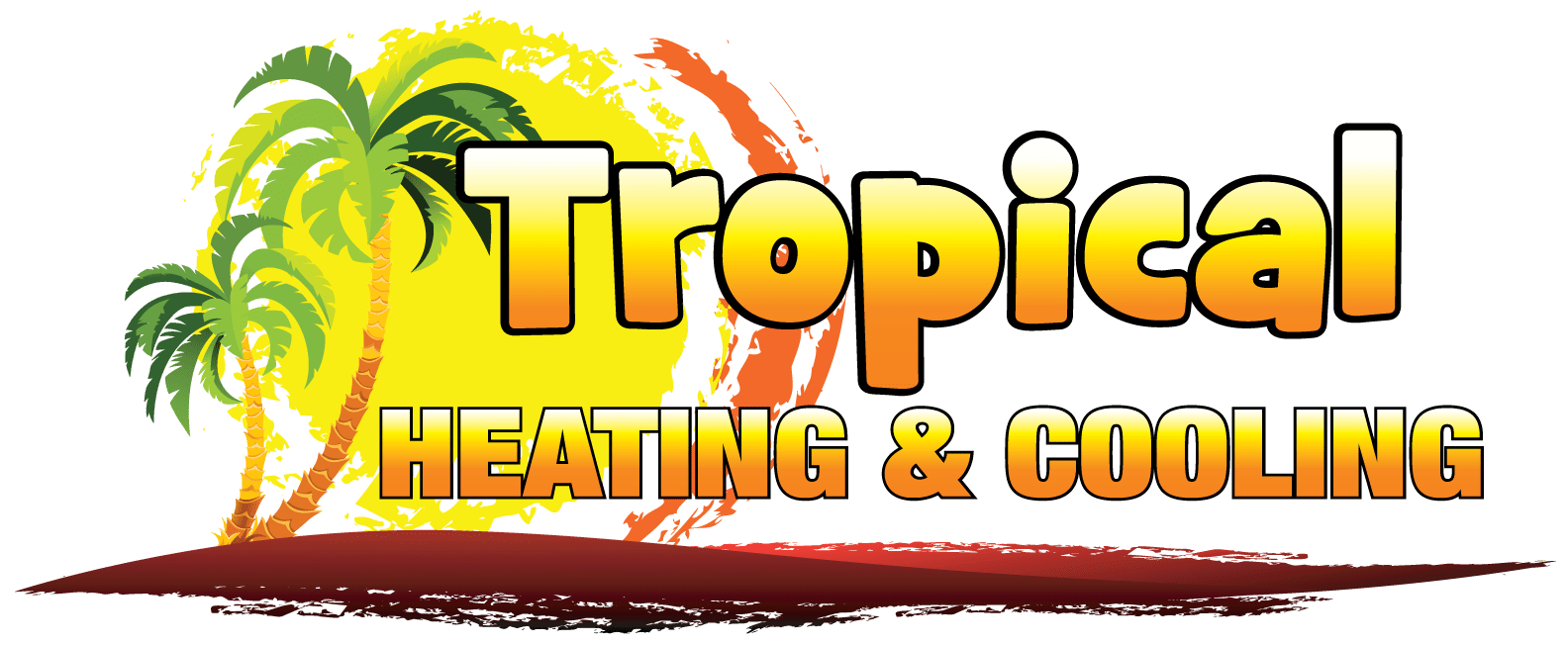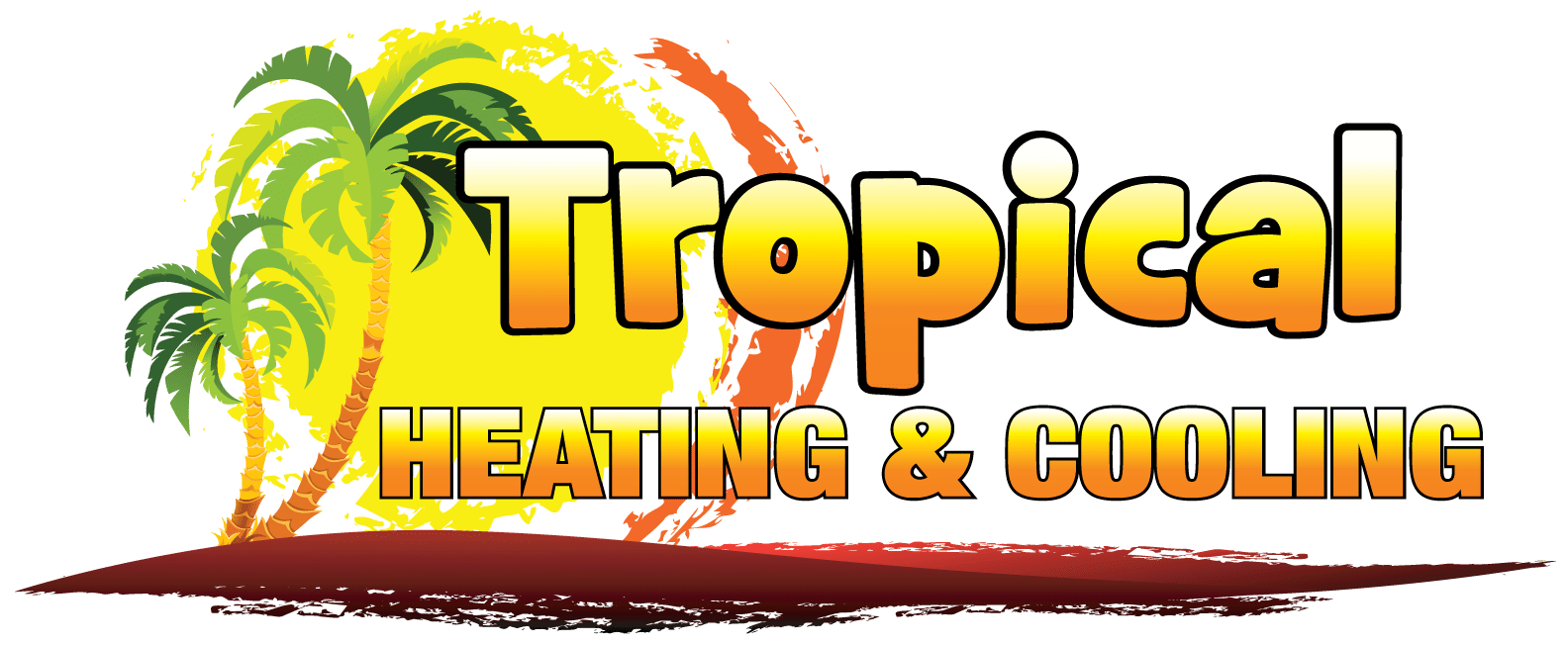 HVAC Company

∴

Central AC Installation

∴

Gas Furnace Repair