HVAC Service, Air Conditioning Installation & Furnace Installation

in Lewiston, NY

Tropical Heating & Cooling has been in the Western New York and Niagara Falls area for over 25 years! We continuously strive to have the best service and give our clients in Lewiston 100% satisfaction with the work that we perform. We have the ability to take care of all of your heating and air conditioning needs and are proud to be there for you no matter the time of day or night. Tropical Heating and Cooling is always working to make sure our work far exceeds expectations and that you are comfortable in whatever weather mother nature wants to throw at you!
Lewiston, NY's Top Furnace Services and Heating System Repairs
Making sure your furnace or heating system is operating at its peak is very important. Lewiston knows that the winters can be bitter cold. You want to be comfortable and warm in the dead of winter, and waiting to get service done for your heating system can keep that from happening. Not only that, but a minor problem could turn into a major issue at the wrong time. A heating system that is properly maintained can make a difference when the temperatures stay below the freezing mark. Contact our team of professionals today if you have an emergency or are just needing routine maintenance.
Quality Air Conditioning Repair & Service in Lewiston, NY
The licensed and trained team at Tropical Heating and Cooling will help tailor an air conditioning plan that is right for your home and for your budget. Don't suffer through the heat this summer. We can help you figure out what course of action is the right move for your home. We will also make sure you have a maintenance plan to keep your systems in top condition. Our staff is available 24/7 for emergencies and is the name you can trust for any small maintenance request or any emergency!
Lewiston's Top Heat Pump Repairs & Installations
Heat pumps are a great solution for many homes and are very efficient machines. Heat pumps can be great for solving the problem of dealing with the harsh winters that get thrown at Western New York as well as the extremely warm and humid summers. Heat pumps have the ability to heat and cool your home during whatever weather or season. Our goal is to keep you comfortable and make sure you have a plan of action to keep you comfortable for many years and seasons to come!
Ductless HVAC Solutions in Lewiston, NY
Once you get all of your heating and cooling systems maintained, there always seems to be that one room that can't get to the right temperature. Or maybe new ductwork would be out of your price range. Our team can help diagnose your home to see if ductless HVAC is a viable solution. Energy-efficient and modern ductless HVAC systems will be controlling your air and you will not need to make any major renovations to your home. Contact our licensed and professional staff at Tropical Heating and Cooling for trusted service and 100% customer satisfaction!
HVAC Company in Lewiston, NY | Furnace Installation
Tropical Heating & Cooling
December 5, 2018
2023/11/27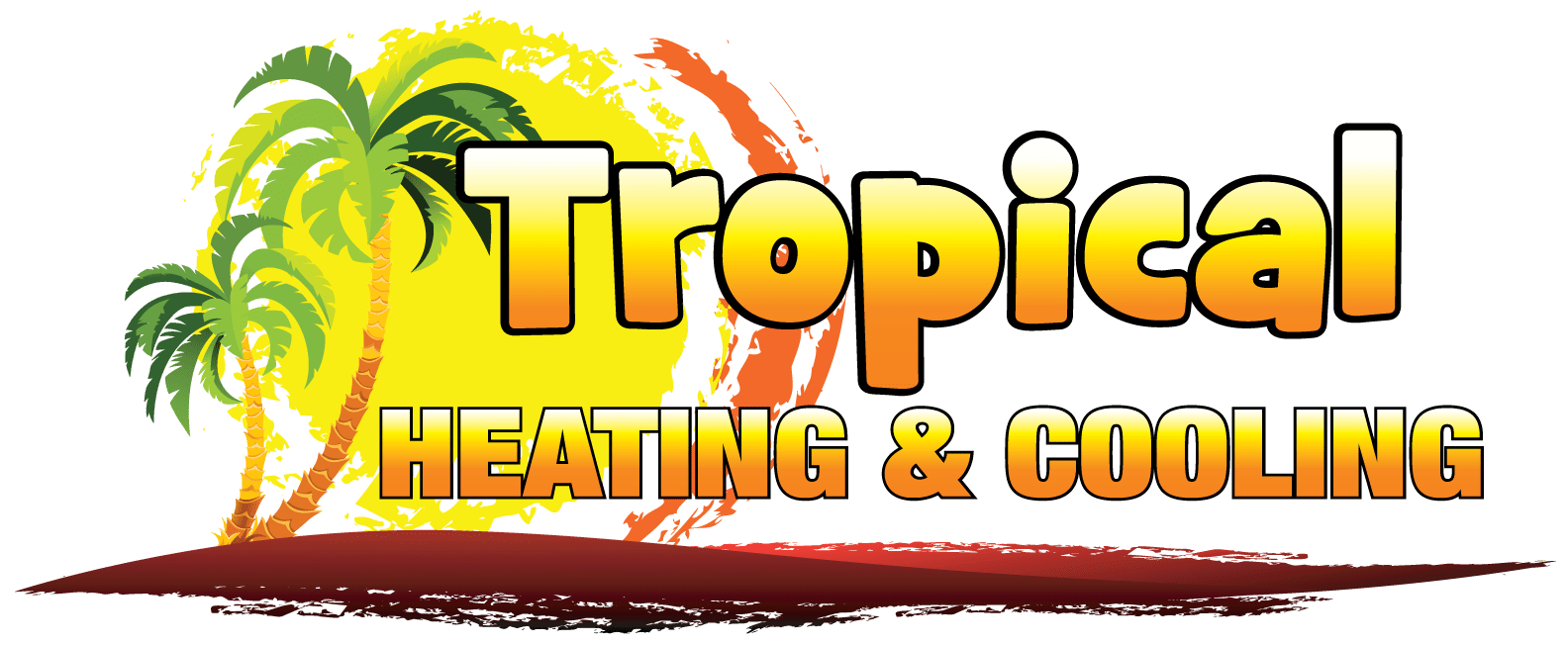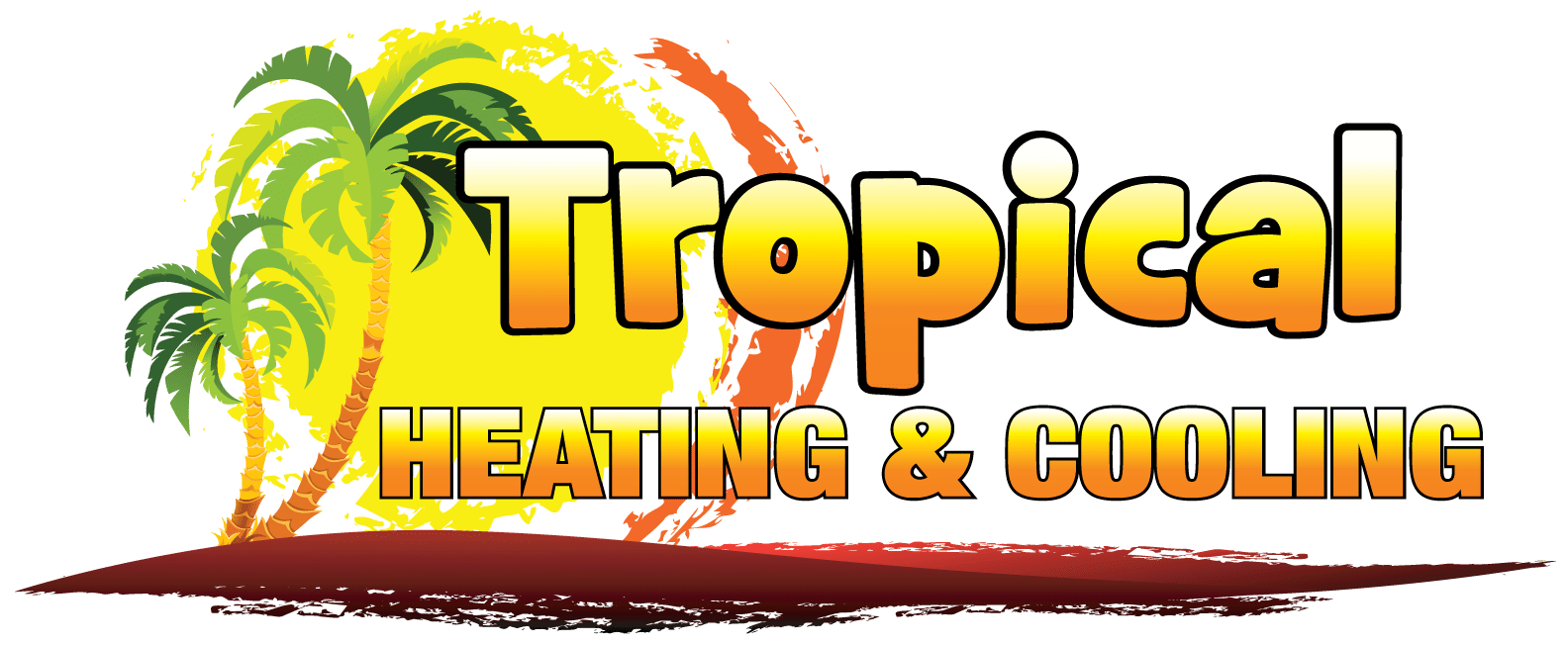 Gas Furnace Repair & Service

∴

HVAC Company